Clue (Youth Production)
November 4th-6th
At the Community Actor's Theatre
Ticket link not yet available; if interested in participating as a student, click the button below
Once Upon a Mattress (Youth Production)
November 18th-20th
At Canyon Crest Academy
Ticket link not yet available; if interested in participating as a student, click the button below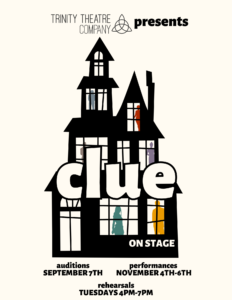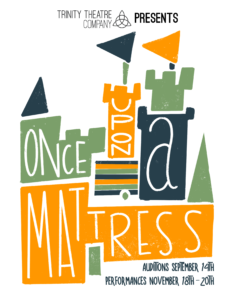 Past performances this season
You're a Good Man, Charlie Brown
Trinity Theatre Company is delighted to bring its Grown-Up Stage (G.U.S.) program back for the first time since March 2020 with YOU'RE A GOOD MAN, CHARLIE BROWN, a fresh approach to the all-time 1967 classic, based on the beloved comic strip by Charles Schultz. Sally Brown joins Charlie Brown, Linus, Lucy, Schroeder, and Snoopy in this charming revue of vignettes and songs. With songs including "My New Philosophy," "Beethoven Day," "Suppertime," and "Happiness," this show is a great reminder of the joys of childhood.
June 24, 2022 – July 3, 2022: Fridays & Saturdays at 7pm. Sundays at 2pm.
**For each ticket sold, a ticket will be given to a neighborhood student in financial need.**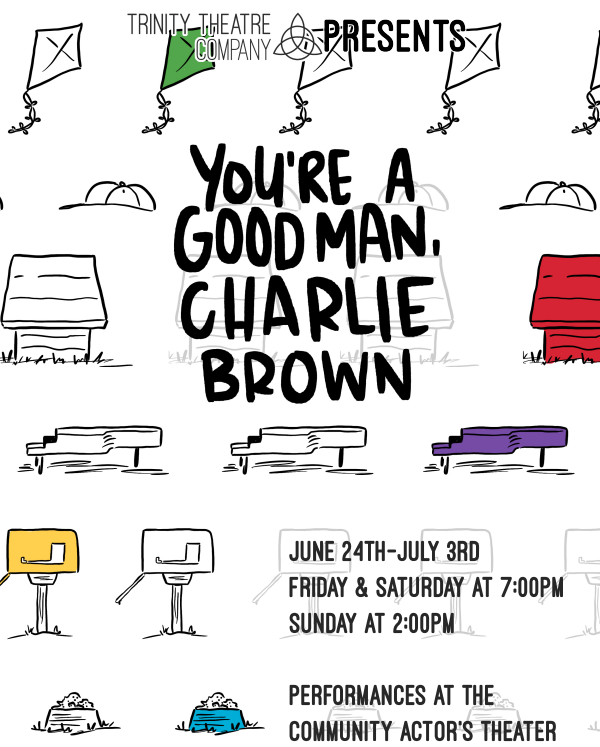 At Ashley Falls Elementary:
Seussical Jr.
Horton the Elephant, the Cat in the Hat and all of your favorite Dr. Seuss characters spring to life onstage in Seussical JR., a fantastical musical extravaganza from Tony-winners, Lynn Ahrens and Stephen Flaherty.
Transporting audiences from the Jungle of Nool to the Circus McGurkus, the Cat in the Hat narrates the story of Horton the Elephant, who discovers a speck of dust containing tiny people called the Whos. Horton must protect the Whos from a world of naysayers and dangers, and he must also guard an abandoned egg that's been left in his care by the irresponsible Mayzie La Bird.  Although Horton faces ridicule, danger and a trial, the intrepid Gertrude McFuzz never loses faith in him.  Ultimately, the powers of friendship, loyalty, family and community are challenged and emerge triumphant!
This show runs from May 6th-7th at Ashley Falls Elementary. Three performances only!
At Carmel Del Mar School:
The Lion King Jr.
Join us on Pride Rock for this classic tale of a young lion who struggles to face his past and return to the place he once called home.
With well-known songs including "The Circle of Life," "Hakuna Matata," and "Can You Feel the Love Tonight," this musical runs from May 13th-15th at Carmel Del Mar School. Three performances only!
Ticket information will be released soon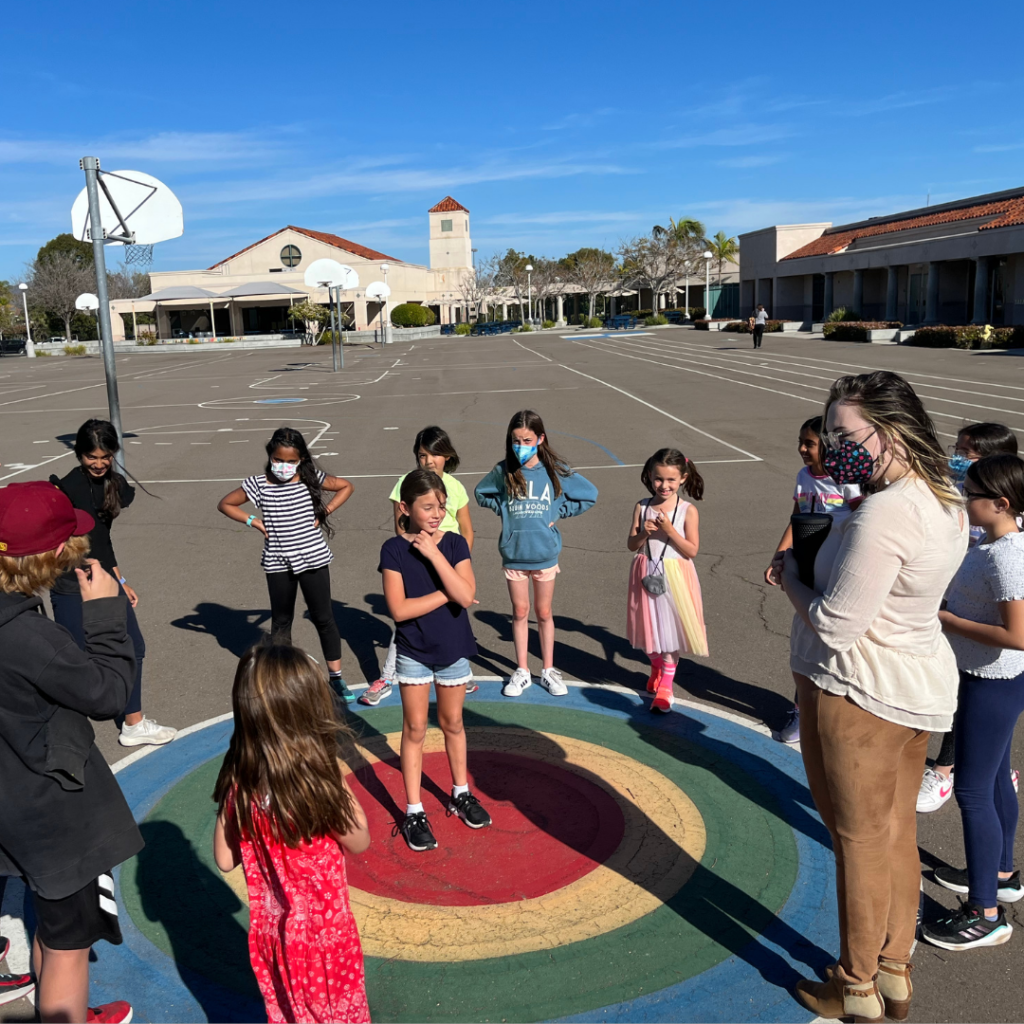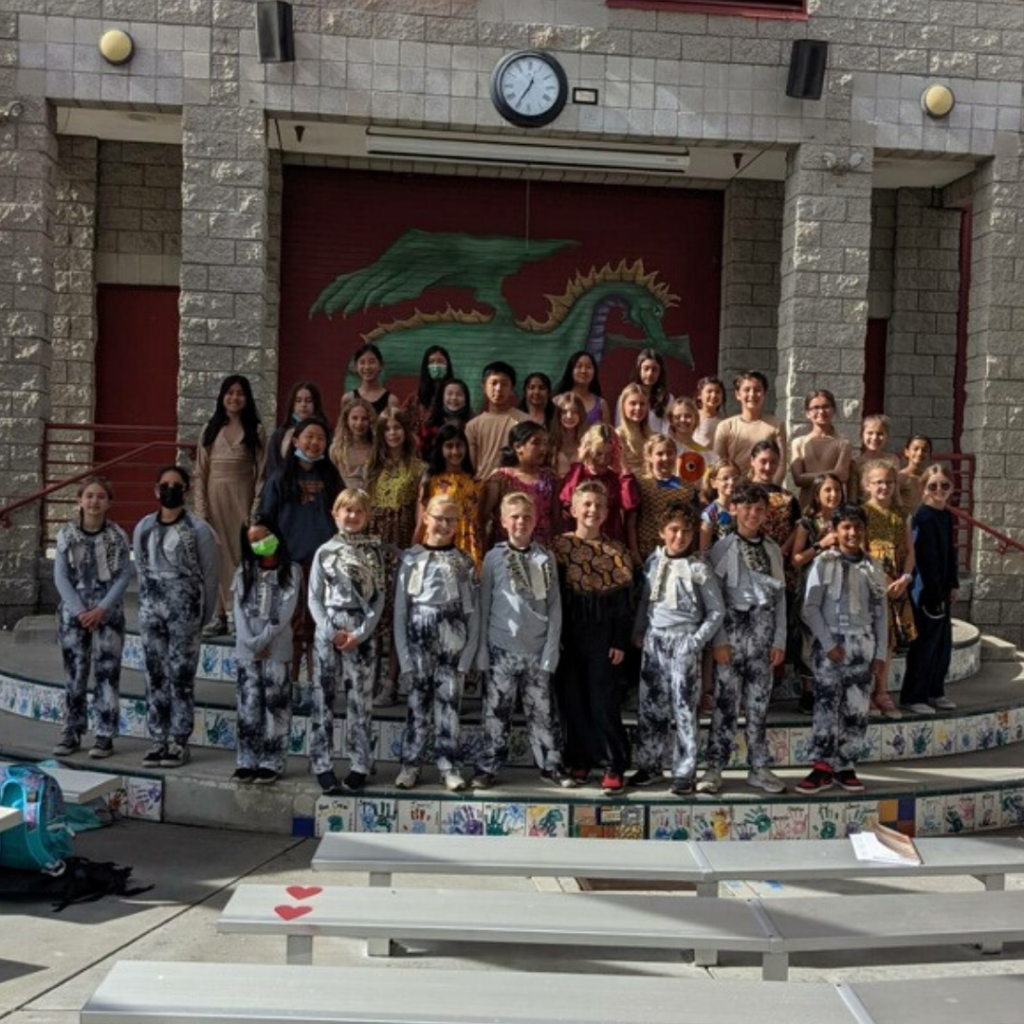 Matilda Jr.
Book by Dennis Kelly, Music and Lyrics by Tim Minchin
*Masks are required for audience members*
Rebellion is nigh in Matilda Jr., a gleefully witty ode to the the anarchy of childhood and the power of imagination! This story of a girl who dreams of a better life and the children she inspires will have audiences rooting for the "revolting children" who are out to teach the grown-ups a lesson.
Matilda has astonishing wit, intelligence… and special powers! She's unloved by her cruel parents but impresses her schoolteacher, the highly loveable Miss Honey. Matilda's school life isn't completely smooth sailing, however; the school's mean headmistress, Miss Trunchbull, hates children and just loves thinking up new punishments for those who don't abide by her rules. But Matilda has courage and cleverness in equal amounts and could be the school pupils' saving grace!
This fun and catchy musical runs from April 8-10 at Challenger Middle School in Mira Mesa. Three performances only!
Friday, April 8th, at 7 pm
Saturday, April 9th, at 7 pm
Sunday, April 10th, at 2 pm
Tickets are $15