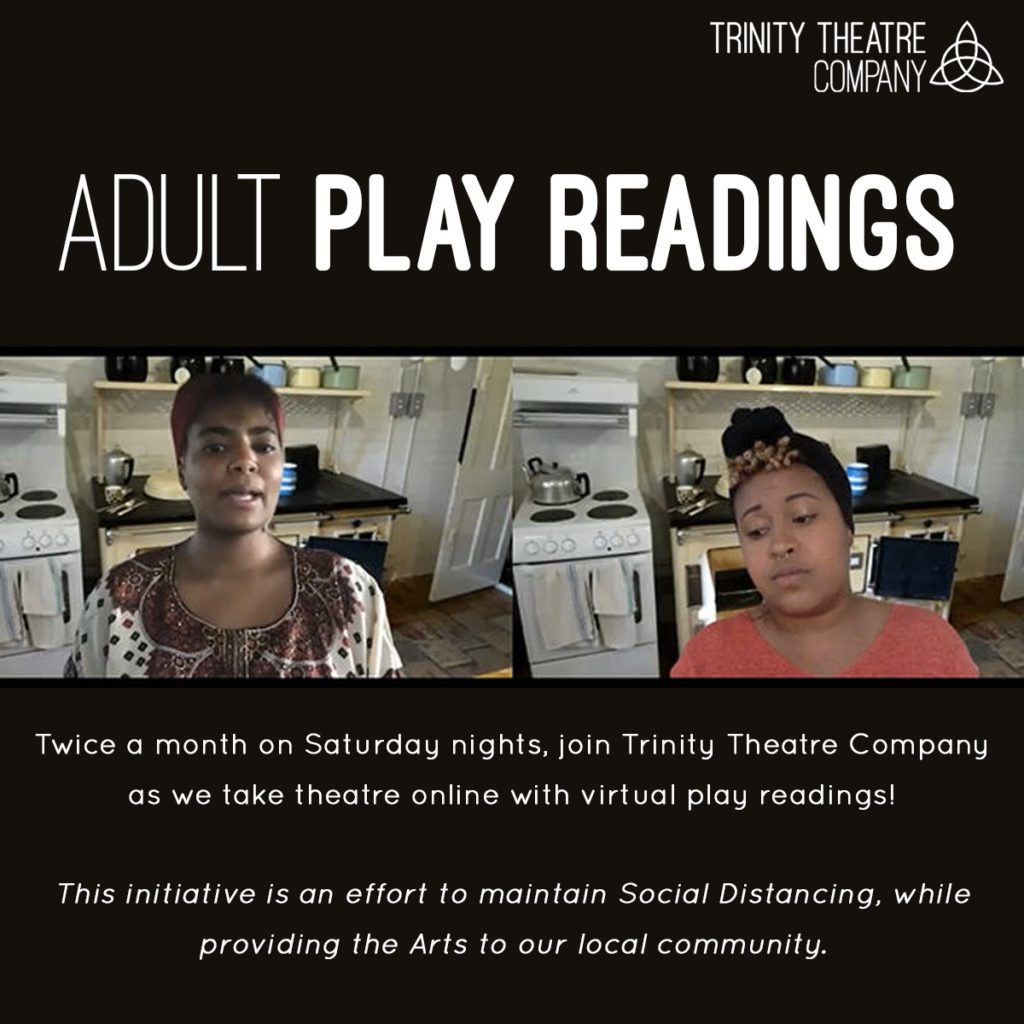 Do you miss going to the theatre and seeing shows?
Join in our biweekly Play Readings – twice a month on Saturday nights! Featuring local San Diego actors and Trinity Theatre favorites, twice a month, we select a play to perform on Zoom that you can attend from the comfort of your own home.
In response to COVID-19, Trinity Theatre Company has taken our Arts Education efforts (like our Summer Camps) completely digital, and we're doing the same with performances.  We are striving to maintain Social Distancing while still bringing the arts to our  community.
You can read more about how Trinity Theatre Company is innovating on Zoom in this recent article in The Times of San Diego, written by Pat Launer.
Past productions have included:
"Homeschooled" by Jason Pizzarello
Featuring: Morgan Aiello, Alyssa Austin, William Corkery, Kandace Crystal, John Garcia, Kellen Gold, Sharonfaith Horton, Maxine Levaren, Kenden Reed, Eva Reineck, Ari Trette, Eric Trigg, Paul Uhler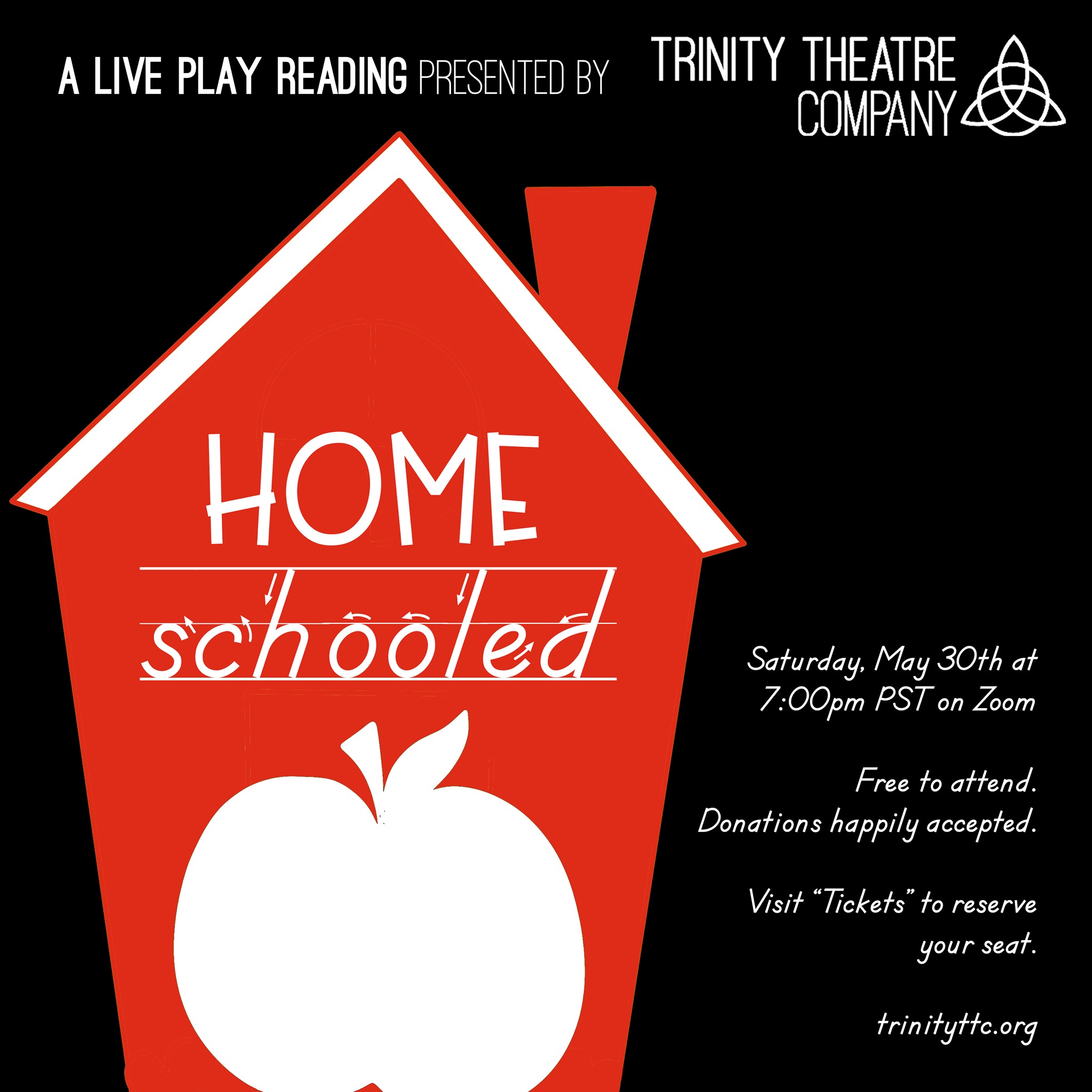 "Becoming Dr. Ruth" by Mark St. German
Featuring: Sharonfaith Horton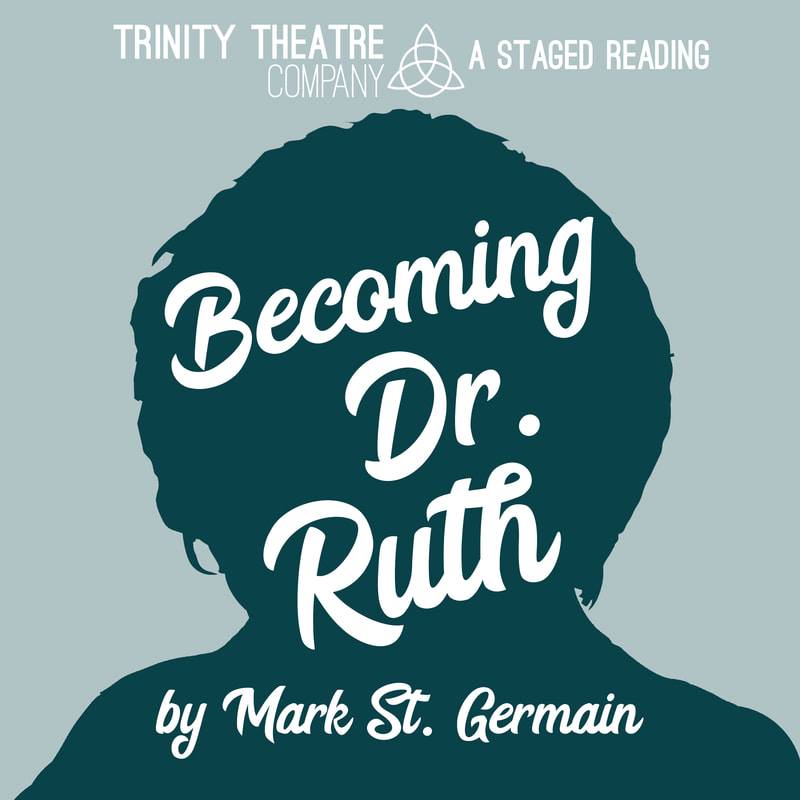 "Poof!" by Lynn Nottage
Featuring: Kandace Crystal and Jasmine January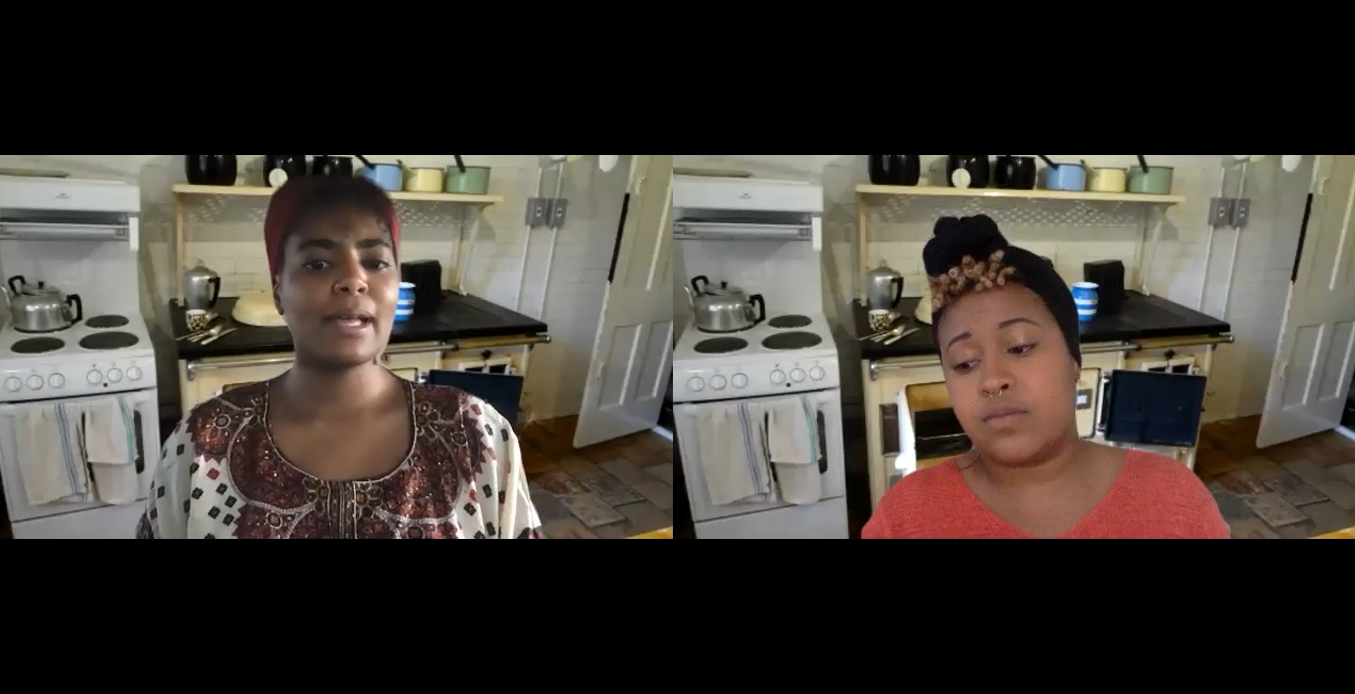 "Waiting for Godot" by Samuel Beckett
Featuring: Steve Smith, David Janisch, Ben Cole, Sean Boyd, and Kellen Gold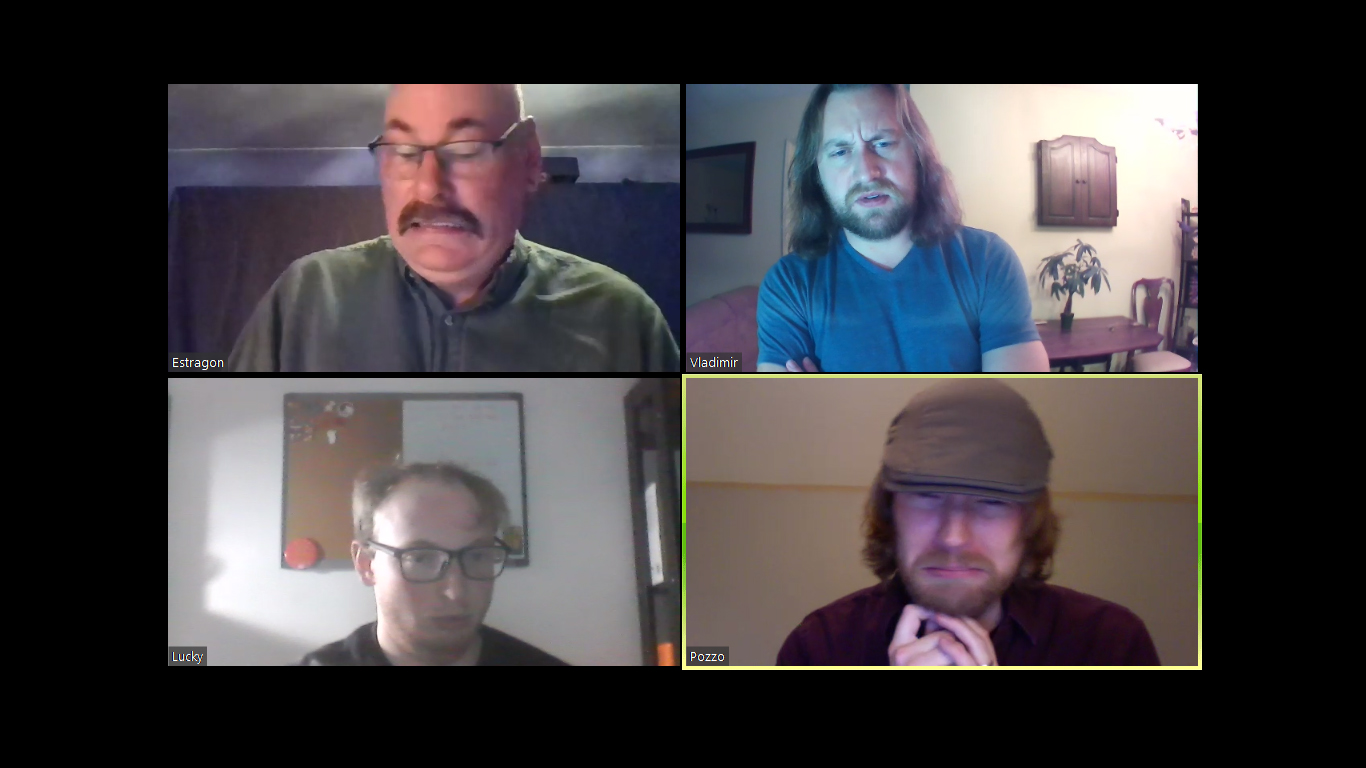 Interested in attending our next Adult Play Reading? Visit our Tickets page, or email Sean at sean@trinityttc.org.